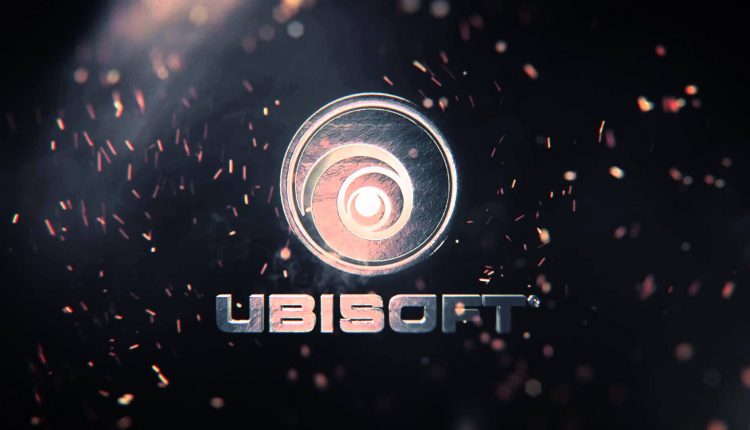 Ubisoft Forward Game Sale Kicks Off Ahead of Today's Event
If there's an Ubisoft title you have been waiting for a price drop on, now may be the perfect time! Ahead of today's Ubisoft Forward stream, the company is offering another massive sale. A plethora of Ubisoft titles are available for up to 85% off their retail price. All of the deals are available on PC games via Ubisoft's Uplay client. However, some of the deals also apply to Xbox One and PlayStation 4 digital editions.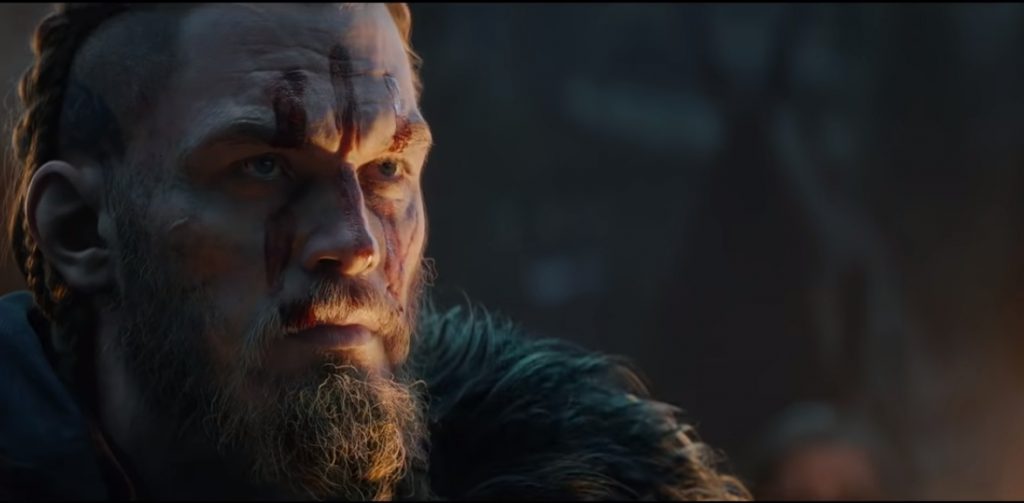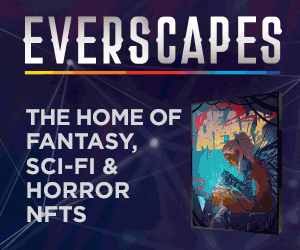 If you've never experienced the "Far Cry" series, now would be a golden opportunity. Not only can you buy the individual titles for super cheap, but the Far Cry Bronze Pack containing the first three games is available for only $10.80. You can also buy the entire series thus far in one massive Far Cry Platinum Pack for only $58.80. That's less than the cost of one new full-sized game. "Assassin's Creed" is also seeing some impressive deals during this sale. Most notably, the Animus pack which contains every game and DLC for only $121.90. Normally, this pack would cost a whopping $530.
Here are some of the best deals you will find during the sale:
Assassin's Creed Animus Pack- $121.90
Assassin's Creed II- $6.80
Assassin's Creed III Remastered- $20
Assassin's Creed IV Black Flag- $6.60
Assassin's Creed Brotherhood- $6.60
Assassin's Creed- Ezio Auditore Pack- $17.40
Assassin's Creed Odyssey- $18
Assassin's Creed Origins- $12
Assassin's Creed Revelations- $6.60
Assassin's Creed Syndicate- $7.50
Assassin's Creed Unity- $4.50
The Division 2- $9.90
The Division 2-Ultimate Edition- $26.40
Far Cry 2- $3
Far Cry 3- $6
Far Cry 4- $9
Far Cry 5- $12
Far Cry New Dawn- $10
Far Cry New Dawn- Complete Edition- $20
Far Cry Platinum Pack- $58.80
Far Cry Primal- $8.75
Ghost Recon Breakpoint- $15
Ghost Recon Wildlands- $15
Prince of Persia- $2
Prince of Persia: The Sands of Time- $2
Prince of Persia: The Two Thrones- $2
Prince of Persia: The Forgotten Sands- $2
Rainbow Six Siege- $8
Rayman Legends- $7.50
Rayman Origins- $6.80
Watch Dogs- $7.50
Watch Dogs 2- $10
Sign up to Receive the NERDBOT News!